DO I NEED QUARANTINE AFTER I REACH CHENNAI ?
  On arrival at the airport, health screening will take place.if any symptomatic is found you need to undrego a mandatory COVID test and fellow all requisite health protocols before you can proceed any further with your journey
if the results are negative and you can take journey home-ward and stay in quarantine 14 days.
if your results is postive you will be escorted to a COVID care centre or hospital for treatment based on whether you are symptomatic or asymptomatic
Domestic passengers are no longer required to carry a negative RT-PCR test report before before arriving in chennai by flight
14 days home quarantine is mandatory for domestic passengers.symptomatic passenger have to stay in institutinal quarantine till test report are confirmed negative,and then complete the remainder of the 14-days period.
However, passengers arriving on Air Bubble and Charter flights must carry a negative RT-PCR test report issued within 96 hr of the departure. A 14-day mandatory home qurantine rule is in place, no paid institutional quarantine stay is required.
COVID testing at chennai airport
For all those international passengers who aren't carrying a negative RT-PCRreport,the good news in that the chennai airport has set up a testing facility within its premises with plans of increasing the number of centers soon.this will also facilitate your departure in case you have a connecting flight to some other city in the country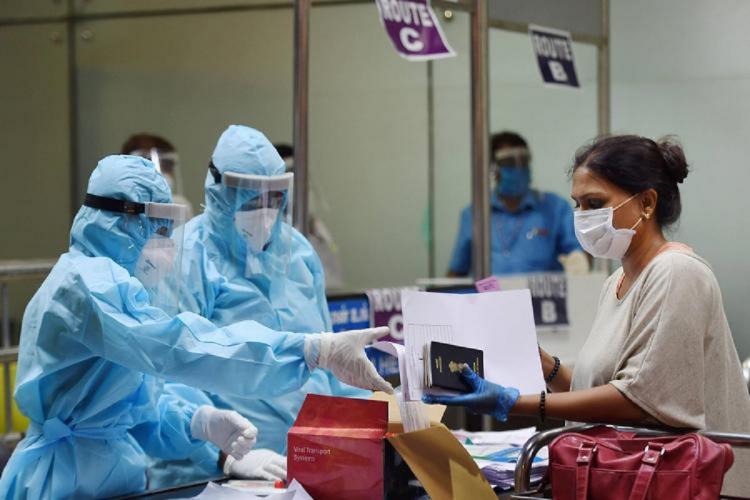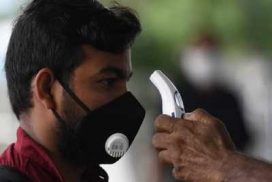 Quarantine rules for domestic passengers
Interstate travelers arriving in chennai also need to undergo mandatory home quartine for fourteen days after landing the state borded by road or rail.only government officials and staff members are exempted from this obligatory quarantine.as it is for international travelers,symptomatic domestic passengers will need to undergo a COVID test, and based on the results they may stay in home quarantine,hospital isolation,or COVID care centres
WHAT'S OPEN AND CLOSED IN CHENNAI
Chennai is only partly open to tourists as of now.from december 12,marina and other beaches will be open to visitors,with an appropriate SOP in place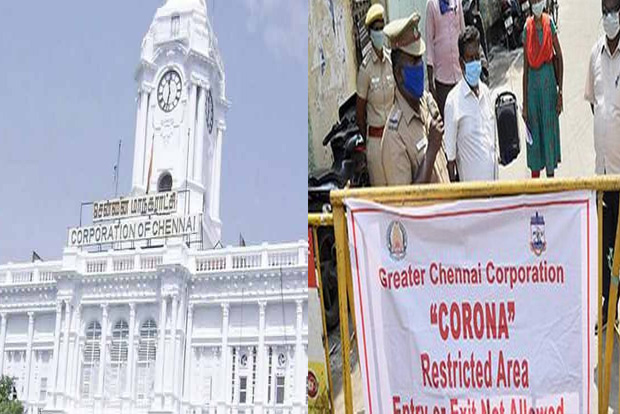 STATE/AIRLINES OBLIGATION
For individuals arriving from other states,only those found symptomatic will be tested for COVID

PASSENGER OBLIGATION
All individuals travelling to TN will need to register on the state website and obtain an E-pass through-http://tnepass.tnega.org/
 International Airport is now returning to international operations after a break of four months since the lockdown in India. Flights from Chennai will be taking off for locations in the
UAE
notably
Sharjah
Abu Dhabi 
Dubai. There is, however, one difference between pre-COVID days of flying – it will not be a daily service due to the ongoing pandemic.
 cancellations Flights
International flights to select cities started in June 2020. The Government of India has suspended international flights till 31 December 2020
Turkish airlines             
qatar airways
British airways
Etihad
Air arabia
Go air
Thai airways
Indio airlines
 Air asia
Air india
Emirates
Ryanai
DOMESTIC RUNNING FLIGHTS FROM CHENNAI  
LB 696 |  Air costa(

 BLR

Chennai to Bangalore

) 

LB 651 | Air costa (

HYD

Chennai to Hyderabad)

S24651  |   Jetlite (

 CCU

Chennai to Kolkata)

AI9557 |   Air india (

TRZ

Chennai to Tiruchirappally)

6E381 |     Indigo (

COK

Chennai to Cochin)

6E487 |        Indigo (

DEL

Chennai to New Delhi)

G8 451 |        Go Air (

 PNQ

Chennai to Pune)

SG501 | Spice jet       (Chennai to Coimbatore
6E 432 |       Indigo (

Chennai to Mumbai

)

6E381       Indigo(

 CJB

Chennai to Coimbatore)
In total there are 37 airlines flying from and to Chennai. Most flights are operated by one of the following carriers:
     Indigo airlines (6E)
     Spicejet(SG)
      Air india (AI)
      Air asia india (15)
      Go air (G8)
      Vistara(uk)
      qantas(qf)
      Alliance air(91)
      Timbis air(2t)