CHENNAI AIRPORT TERMINAL 4
Chennai Airport Terminal 4 is a new international terminal that opened its doors in late 2017.
Recently, the international terminal was extended further west by adding a new block which includes three aero-bridges.
At present, the new international block (Terminal 4) is used for departures while the older Anna terminal (Terminal 3) is used for arrivals.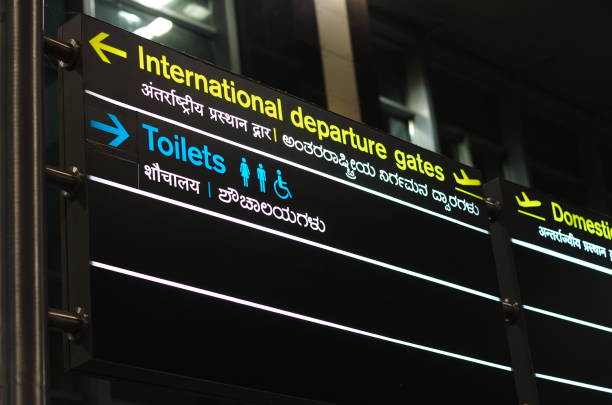 PARTICULARS/LEVELS
Chennai Airport Terminal 4 operates with international departures.
It has check-in and boarding gates facilities divided into several levels. 
SERVICES
Passengers will get all the services needed in arrivals and departures areas.
Duty free shops
Restaurants and cafés
Conference rooms
Currency exchange
Security Check-in
Luggage carts
Vending machines
Rest/Retiring rooms
Prayer rooms
Information Counters 
LOUNGES
Travel Club Lounge: Operated at New International Terminal. Open 24 hours.
Facilities: Premium food, Wi-Fi, Snacks, TV, etc.,