Multilevel car parking at Chennai airport: 
New Multi Level Car Parking (MLCP) facility slated have opened on December 4, So Vehicle parking at the Chennai airport will be much easier. 
Built on an area of ​​4.25 acres at a cost of ₹250 crore, the facility includes a covered skywalk facility connecting the domestic and international terminals.
The new facility with mechanized car parking on the top floor can accommodate 2,200 vehicles.
In addition to parking, the east and west wings of the building has house several shopping and entertainment options for commuters.
There are retail outlets, shops, food court and multiplex.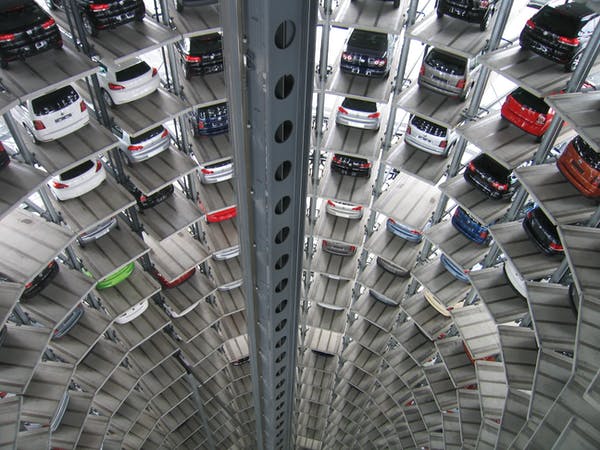 Chennai Airport Parking Charges: 
AAI revised the parking charges after opening of Multilevel Parking at Chennai Airport.
Chennai Airport Parking has the following charges:
Two-wheeler:
  0 to 30 minutes: 20 INR
  10 to 24 hours: 90 INR
Car:
  0 to 30 minutes: 75 INR
  10 to 24 hours: 500 INR
Tempo/ Bus/ Truck:
0 to 30 minutes: 300 – 600 INR
Pre-Paid Taxi/ Commercial Vehicle:
Pick-up: 40 INR
Valet Parking:
150 INR + Parking charges   
Parking facility is available at both domestic as well as international terminals.
Parking areas are designated and operational round the clock. Designated pick up and drop off points are identified at both terminals.
Frequent travellers can avail the monthly parking pass.
In case of any grievances kindly address the same to Public Grievance Officer at pgo_chennai@aai.aero  or please contact duty manager AAI at 8056220066 for Domestic and 8056220077 for International Terminals.