CHENNAI AIRPORT TERMINAL 1
Chennai Airport Terminal 1 is a Domestic Terminal, also called as KAMARAJ DOMESTIC TERMINAL(KDT). 
It serves both domestic arrivals and departures.
This terminal connects Chennai International Airport with 20 different domestic destinations within India.
In this terminal you can get all international arrival flights. It was built with 3 aero – bridge.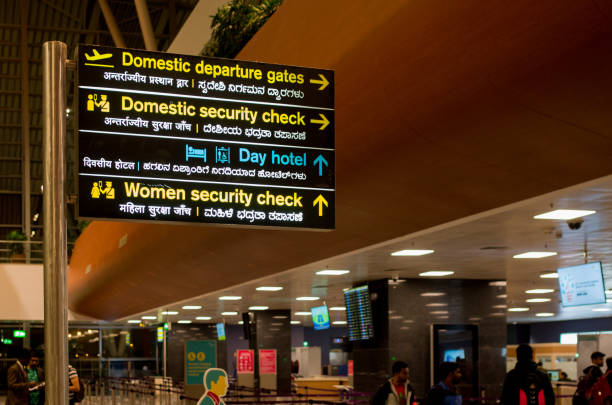 PARTICULARS/LEVELS
In this terminal you can get all the domestic flights which had two aero- bridges and 48 check- in counters.
There are 5 X- ray baggage facilities at domestic terminal. The domestic terminal is connected to the international terminal by moving a walkway.
It has a total of 9 boarding gates, 6 on the ground floor and 3 on the first floor.
The distance between Terminals 1 & 3 to Terminal 4 is about 1 km.
SERVICES
Duty free shops
Restaurants and cafés
Conference rooms
Currency exchange
ATMs
Check-in
Luggage carts
Disabled services
Vending machines
Rest/Retiring rooms
Child care room
Prayer rooms
Information Counters 
Smoking lounge facility
LOUNGES
Travel Club Lounge: Operated at Domestic Departure Terminal, Chennai Airport and 24 hours availability, Premium food facility etc.,
Maharajah Lounge: Maharajah Lounge by Air India. Located near Gate 14 until end of the day, International Departures Chennai Airport. Facilities are Snacks, TV, Newspapers and Magazines, Internet Terminals etc..,
GUIDING VIDEOS FOR DOMESTIC TERMINAL