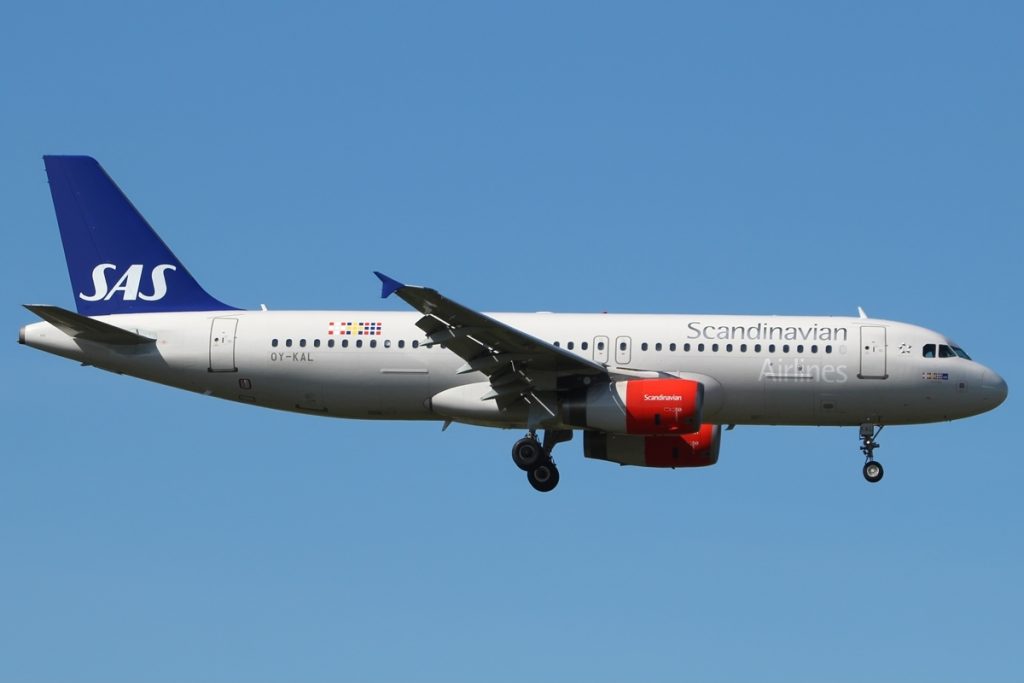 Services of Scandivian Airlines
             A great number of blockbuster movies, music and games are offered as entertainment on international flights. Wi-Fi facilities are available, and power outlets are present at every seat. The in-flight magazine, Scandinavian Traveller, has full lifestyle and travel sections, complied by the vest authors and photographers. There is a free baggage allowance depending upon the travel class and fare that you have booked. Fully updated inflight shopping catalogues are also available.
Scandinavian airlines
The largest carrier in the Scandinavian region, Scandinavian airlines is also referred to as Scandinavian Airlines System (SAS). Its main hub is in Copenhagen. You can fly to most of the cities in the world with Scandinavian Airlines, because of its codeshare agreement with other airlines. The airline offers services in America, Europe and Asia and the Scandinavian Airlines service quality is remarkable.
Flight Status
             The carrier of Sweden, Norway, and Denmark, Scandinavian Airlines System (SAS) is the eighth-largest airline in Europe. SAS's main hub is at Copenhagen-Kastrup Airport, and the other major hubs are at Stockholm-Arlanda Airport and Oslo Airport, Gardermoen. It has minor hubs at Bergen Airport, Flesland, Trondheim Airport, Værnes and Stavanger Airport, Sola in Norway, and Göteborg Landvetter Airport in Sweden. The consortium of transatlantic operations of Svensk Interkontinental Lufttrafik, Det Norske Luftfartselskap, and Det Danske Luftfartselskab and their European and domestic operations were merged in 1951 to create SAS. The airline offers services to more than 100 destinations in Europe, the Middle East, Asia, and North America. SAS has won several awards for being Europe's best airline, for being the World's most punctual airline, and for its high quality service.
Refund/Cancellation Policy
                Most of SAS tickets are refundable except for SAS Go Light and SAS Go Smart, which are non-refundable. More information about the refund rules can be found below (see section Detailed information).If you've booked a round trip ticket and only want to fly one way, you will get a refund for the part not used, according to the terms of your ticket. For cancellation within 24 hours of booking, please refer to the 24-hour money back guarantee.
Your refund will be calculated based on the ticket rules and conditions of carriage. If you have requested a refund/voucher you can check the status of your request here.
Chennai, Tamil Nadu 600001
Customer help line: +975 8 271856|+975 2 29128