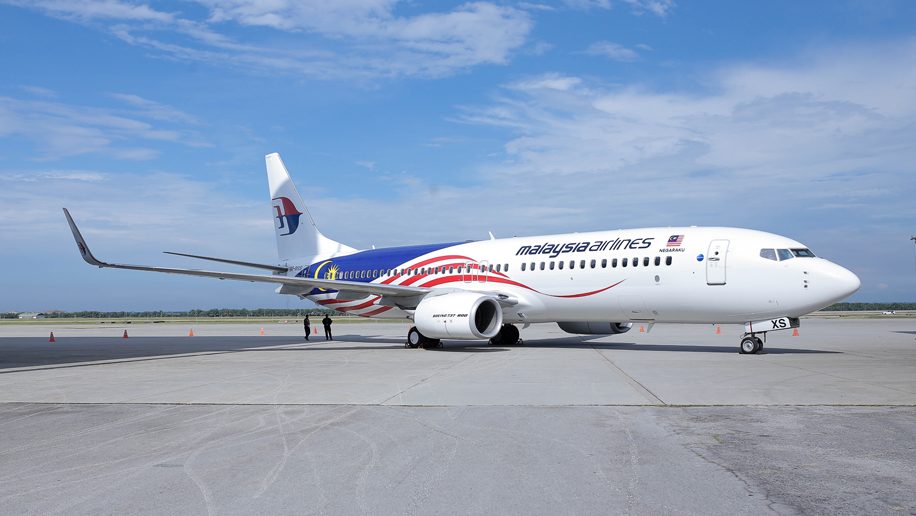 Malaysia Airline
            Malaysia Airline Berhad is formerly known as Malaysian Airline system.it is the flag carrier airline of Malaysia and a member of the oneworld airline alliance.It is founded in the year of 1st May 1947 and it started its commenced operations in 1st October 1972,The Company Headquarters are located at Kuala Lampur International Airport,Its 69.37% of share is owned by Government soverign wealth fund Khazanah Nasional.The Malaysia Airlines Owns two subsidiary airlines:Firefly and MASwings.
Services by Malaysia Airlines 
                  The Golden Lounge is the airpoet lounge for Malaysian airline buisness suite class,Buisness class passengers and Enrich platinum and Enrich gold,In this golden lounges itt offers bar facilities and food catering.It also provides in flight entertainment system of Malaysian Airlineswhich named as Select,The Malaysian Airline's frequent flyer program is called Enrich by Malaysia Airline.Enrich comprises airline banks,credit card issuers and hotels and  retailers around the world.
Flight Status
                  Malaysia Airlines operates 118 domestic routes within Malaysia and 114 international routes across six continents.Malaysia Airline has an Interline agreement with pakistan international Airlines.As of November 2020 Airline has the total of 81 active aircraft in its fleet narrow body jets(48 planes) and fleet of wide body jets(33 planes).
 Return and Refund Policy
                    Malaysia airline will not offer a refund when a non refundable ticket is cancelled within three days,If the cancellation is done an official offline portals then the refund is calculated by deducting both administration fee and cancellation fee,Bereavement,health issues military orders judiciary law will not have cancellation fee. 
ADDRESS
672,
Temple Tower,
Anna Salai,
Nandanam,
Chennai-600035
Contact:+91 444-24330211
COKCochin             MAAChennai            SMTWTFS                        1,789INR                                            4,154INR
BOMMumbai           GAYGaya                 SMTWTFS                        4,899INR                                           11,386INR
DELDelhi                 SINSingapore           SMTWTFS                       11,439INR                                            2,40,385INR
BOMMumbai           SINSingapore           SMTWTFS                       14,051INR                                            2,56,003INR
MAAChennai           KULKuala Lumpur   SMTWTFS                       14,683INR                                            1,94,805INR
DELDelhi                 PENPenang              SMTWTFS                      14,890INR                                               70,642INR
BOMMumbai           PENPenang               SMTWTFS                     15,352INR                                               65,724INR
DELDelhi                 KULKuala Lampur     SMTWTFS                     18,152INR                                            3,52,585INR
BOMMumbai           HKTPhuket                 SMTWTFS                     22,143INR                                           9,21,040INR
DELDelhi                 DPSSenpasar Bali     SMTWTFS                      26,275INR                                           3,52,605INR
BOMMumbai           KULKuala Lumpur      SMTWTFS                     60,496INR                                           1,28,767INR
BLRBengaluru        KULKuala Lumpur       SMTWTFS                     71,039INR                                          2,12,188INR