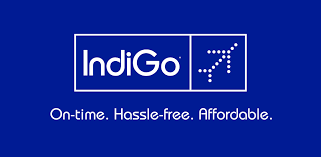 INDIGO - CHENNAI AIRPORT (MAA)
In Chennai Airport, Most IndiGo flights arrive at Terminal 1, even supposing Terminal 3 is also used.
Sometimes this terminal can be changed, You can check the terminal with your airline.
You can now track the live status of domestic and international flights

In Chennai Airport, Most IndiGo flights arrive at Terminal 1, even supposing Terminal 4 is also used.
Sometimes this terminal can be changed, You can check the terminal with your airline.
You can now track the live status of domestic and international flights

CHECK-IN
To check-in for your flight at Chennai Airport (MAA), go to the terminal where your flight departs or follow the instructions on your ticket.
Refer this url to web check-in goindigo.in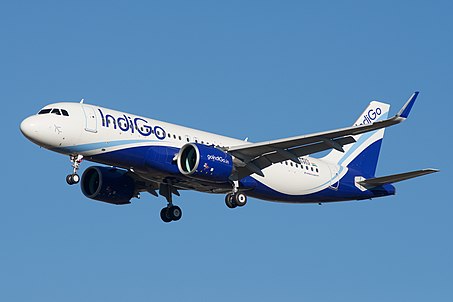 IndiGo is headquartered in Gurugram, Haryana, India. The airline was founded in 2006.
Indian low-cost airline. It is India's fastest growing and largest airline with a market share of 38.4% as of June 2015. With its primary hub at Indira Gandhi International Airport in New Delhi, the airline currently operates 47 domestic and 9 international flights to 56 destinations.
Being a low-cost carrier, none of IndiGo's flights have business class or first class sections. It offers economy class seats only.
We primarily operate in India's domestic air travel market as a low-cost carrier with focus on our three pillars – offering low fares, being on-time and delivering a courteous and hassle-free experience.
Indigo Airline Particulars:
IATA Code: 6E 
Founded: 2006
Hubs of Indigo Airline:
Focusing Cities:
Contact Informations of Indigo Airline:
Website: goindigo.in
Corporate Head Office:
IndiGo
Level 1, Tower C
Global Business Park
Mehrauli-Gurgaon Road
Gurgaon – 122 002
Haryana, India

Tel:  +91 (0)124 435 2500
Fax: +91 (0)124 406 8536
IndiGo Airline Call Centre : 099 10 38 38 38 / 0124 6173838
Email: corporate@goindigo.in