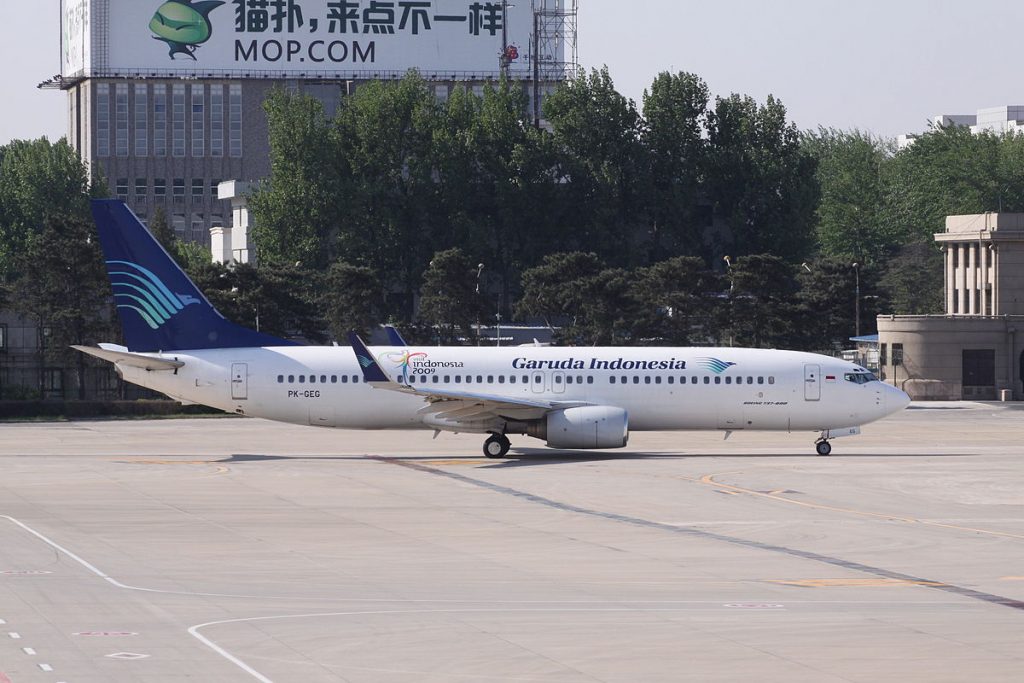 Services of Garuda Indinesia Airlines
                 Garuda Indonesia is a full-service airline featuring economy, business and first classes. The airline began to introduce new premium products and services with the arrival of the Airbus A330-200 and Boeing 737-800 aircraft. First class cabins were introduced in 2013 on board the Boeing 777-300ER with Wi-Fi and telecommunication services on board.
Garuda Indonesia Airlines
Garuda Indonesia Airlines is the flag carrier of Indonesia, headquartered at Soekarno–Hatta International Airport. A successor of KLM Interinsulair Bedrijf, it is a member of SkyTeam and the second-largest airline of Indonesia after Lion Air, operating scheduled flights to a number of destinations across Asia, Europe, and Australia from its hubs, focus cities, as well as other cities for Hajj. It is the only Indonesian airline that flies to the European airspace.
Refund Policy
             Refund will be done by exchanging the ticket with travel voucher and no refund fee applied.
Full refund for fully unused ticket and for partially used tickets, Garuda Indonesia will refund the value of the unused portion of ticket.
No show fee is applied when reservation is not cancelled before flight:
ADDRESS
Grand Southern Trunk Rd,
Meenambakkam,
Chennai,
Tamil Nadu 600027


Contact:08041-807-807