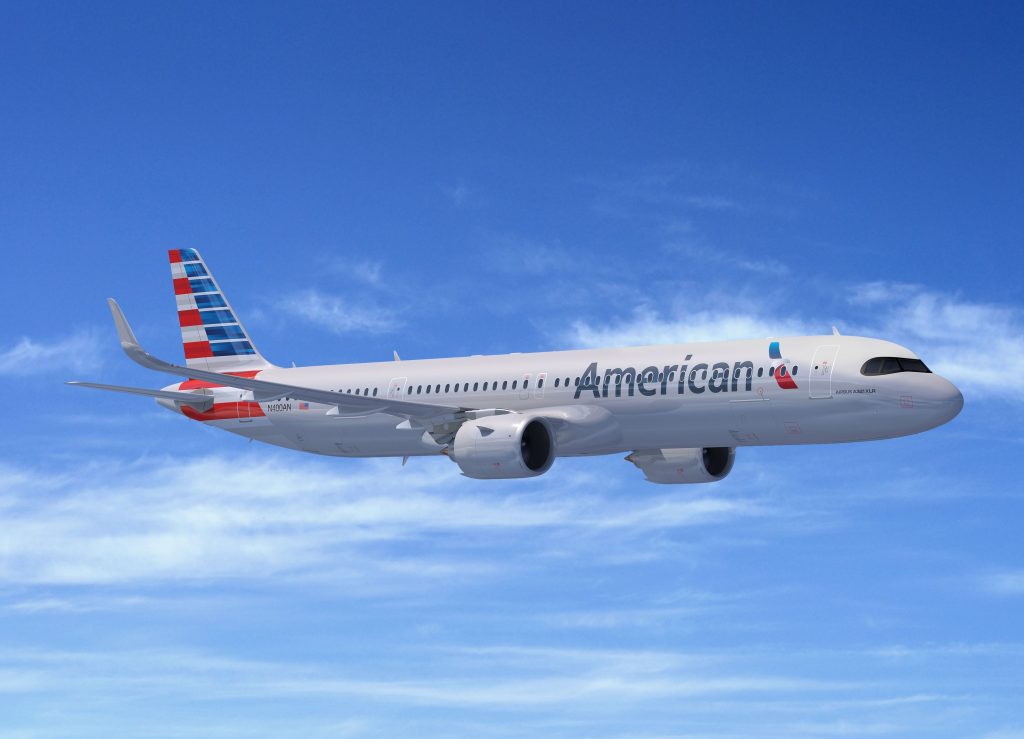 American
Airlines
       The American airline is headquarted in Font Worth Texas within the Doller-Forth Worth metroplex,This Airline is founded in the year of 15 April 1926 and it started its commenced operations in 25th June 1936.The Airline was Started in 1930 via a union of more than eighty small airlines,The former was first created in Missouri in 1921 with both being merged in 1929 into holding company The Aviation Corperation. American Airline is publicly traded through its parent company,American Airline Group INC,The Headquarters is located in two office buildings in the CentralPort office complex and these buildings together have about 1,400,000 square feetof space.
Services by American Airline   
       On most flights you can stream our library of movies,music,Tv shows and more on mobile No need to buy Wi-Fi all you need is to use American Airline app in your Mobile,Based on different destionations they can offer a complement of Meals,Snacks and Drinks etc..,
 Flight Status     
        It is the world's largest airline when it is measured by fleet size scheduled passengers carried and revenue passenger milne,American with its regionalpartners operates an extensive international and domestic network with almost 6,800 flights per day to nearly 350 destinations in more than 50 countries,American Airline is the founding member of one world allience which is the 3rd largest allience in the world.
Return and Refund Policy
          If your ticket was cancelled you will be able to use the unused tickets and seat payments towards ythe future trip,It takes longer time to refund than usual.If your ticket qualifies for a refund you should hear from us within 7 days.
ADDRESS
402A & 403,
4th Floor,Eros Corperate Tower,
Nehru Place,
New Delhi,
Pin:110019

Contact:+91-11-08-086
BOMMumbai LHRLondon SMTWTFS 22,046INR 1,40,987INR
DELDelhi LHRLondon SMTWTFS 22,341INR 1,76,788INR
MAAChennai HKGHong Kong SMTWTFS 23,114INR 3,30,081INR
DELDelhi JFKNew York SMTWTFS 37,243INR 1,55,620INR
BOMMumbai JFKNew York SMTWTFS 38,793INR 2,76,081INR
BLRBengaluru SFOSan Francisco SMTWTFS 40,560INR 4,59,568INR
BLRBengaluru PHXPhoenix SMTWTFS 44,105INR 1,92,684INR
HYDHyderabad CRPCorpus Christi SMTWTFS 76,837INR 76,869INR