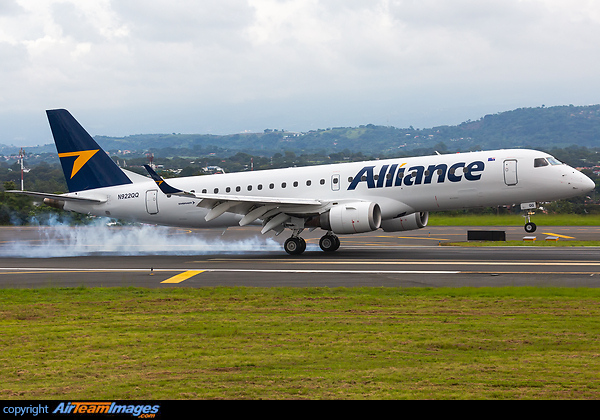 Alliance Air Airlines
Alliance Air is an Indian regional airline and a wholly owned subsidiary of Air India. It was founded in 1996 and mainly operates domestic routes as part of the government's Regional Connectivity Scheme.
Alliance Air was established in April 1996 as a subsidiary of Indian Airlines.

Alliance Air served as a low-cost feeder to Indian Airlines, providing connections to destinations from various small cities across the country.

And also Alliance air is provide best passenger service from Chennai international airport to Tiruchirappalli, Bangalore, Coimbatore, Goa, Jaffna, Madurai.
Services
by Alliance Air
           The facilities and services differ based on the travel class that is Economy class,Executive class and First Class Passengers get to choose their food from a plethora of vegetarian and Non Vegetarian and also available continental options.They also get complimentary liquor/Wine on Alliance Air International flights.
Flight Status
          Alliance Air operates to 43 destinations as of January 2021,It operates regional services in India through its hub in Bengaluru,Chennai,Delhi,Hyderabad,Kolkata and Mumnai,The airline started its first international flight from chennai to Jaffna on 11 November 2019,Allaince air fleet ATR 72-600 with in service 18 and passengers of 70.

Return and Refund Policy
            When you book and ticket a reservation through Air India reservations through our websites at a ticket office or at an airport ticket office at least 7 days prior departure they will allow to cancel the reservation without penalty and receive a 100% refund if cancel the reservation within 24 hours of departure.
ADDRESS
Integrated Service Complex,
Meenambakkam,
Bcas office,
Chennai-600027
Contact: +91-44-22560822