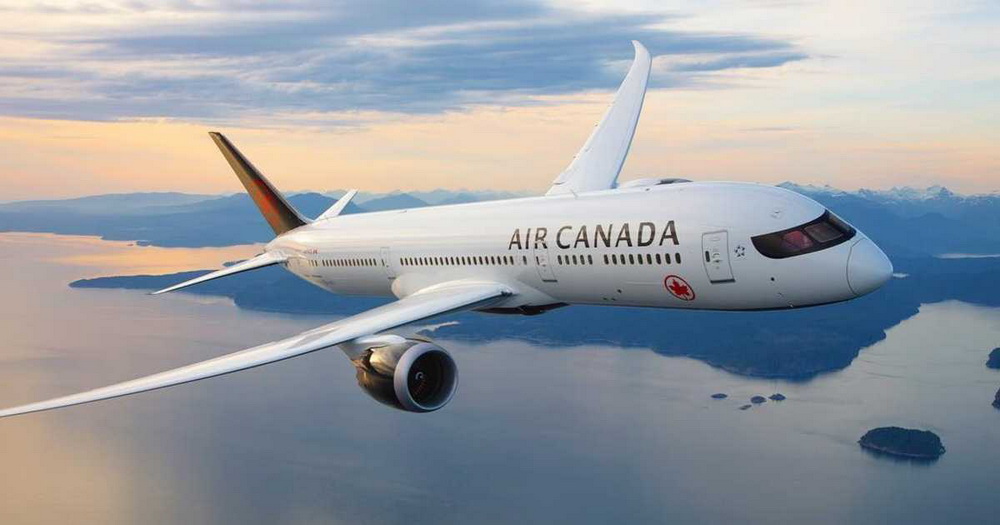 Air Canada Airlines
             The Air Canada airline is founded in 10th April 1937 as Trans Canada Airlines and in the year 1965 the airline is names as Air Canada,The  Headquarters is at Montreal,Qubec,Canada.There are about 30000+ employess are workin in this airline services.Air Canada Provides a vecation package to over 90 destinations,operates more than 1,613 scheduled flights adaily
Services of Air Canada Airlines
             This services 3 classes of service Buisness,Premium Economy and Economy.On most long-haul international and short haul routes operated by wide body aircraft,All mainline seats features audio video on demand and moon lighting.Embraer 175 aircrafts have onboard wifi installed.
In spring of 1987 Air Canada enacted no smoking flights between Canada and New York City as a test.
 
Flight Status
             The Air Asia is the flag carrier and it is the lrgest airline of Canada of fleet size and passengers,This provides scheduled and charter air transport for passengers and Cargo to 207 destinations worldwide.
 
Return and Refund Policy
          If you need to refund for a ticket and you haven't travelled yet it is important to do that via your original point of purchase.If you are cancelling a fully refundable fare,this will automatically refund your process within 10-12 days.
ADDRESS
No.47
Deshbandhu Plaza Ground Floor,
Whites Road,Royapettah,Chennai-600014.
Tel:1-888-247-2262
DELDelhi YYZToronto SMTWTFS 37,595INR 1,32,218INR
DELDelhi YVRVancouver SMTWTFS 38,436INR 4,54,261INR
BOMMumbai YYZToronto SMTWTFS 39,474INR 1,40,440INR
DELDelhi YULMontreal SMTWTFS 44,742INR 1,06,833INR
BOMMumbai YULMontreal SMTWTFS 44,742INR 1,06,833INR
DELDelhi YWGWinnipeg SMTWTFS 45,197INR 1,36,321INR
DELDelhi YEGEdmonton SMTWTFS 45,381INR 2,06,608INR
DELDelhi YYCCalgary SMTWTFS 46,032INR 1,89,123INR
BOMMumbai YYCCalgary SMTWTFS 46,218INR 1,56,464INR
DELDelhi YOWOttawa SMTWTFS 47,230INR 1,76,265INR