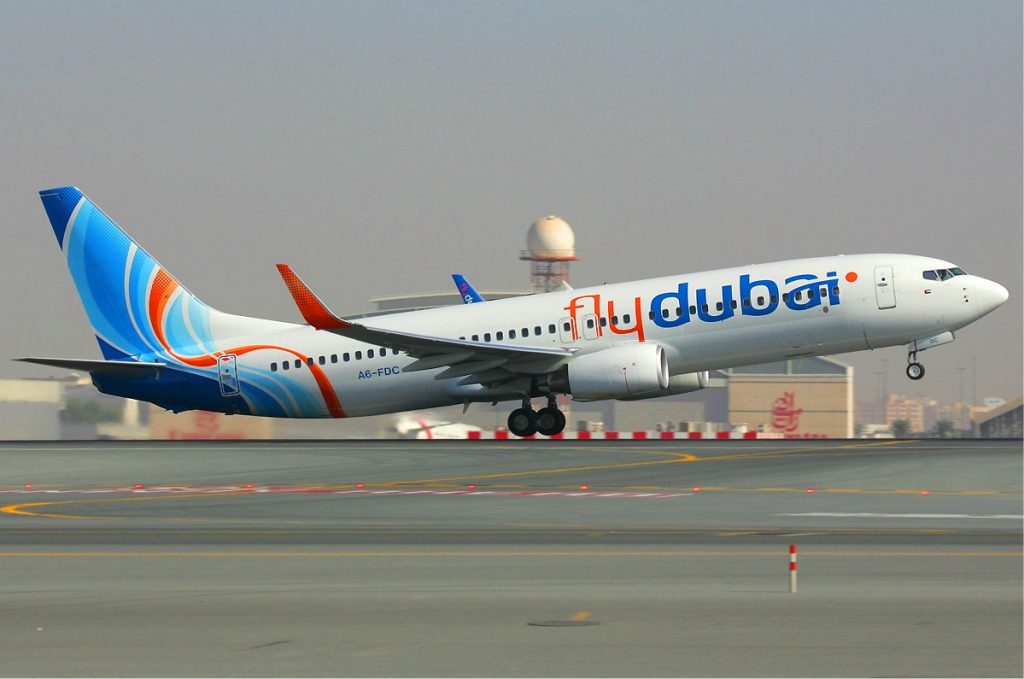 FlyDubai
Airlines
        FlyDubai is legally a Dubai Aviation Corpoaration is a government owned budget airline in Dubai.It is founded in the year of 19 th March 2008 and started its Commenced operations in 1st June 2009,Its Headquarters is located atDubai International Airport,Dubai,UAE.

          The Government of Dubai also owns Emirats Airline however the common ownership is the only connection between the two airlines.Although the FlyDubai is not a part of The Emirates group Emirates supported the FlyDubai during the initial establishing phase. 
Services
by FlyDubai Airline
              Full meal service is provided on some services to Europian and African destinations,Alcoholic beverages and additional snack can be purchased after main service has finished its consists of Economic and Buisness class flight,The main feature of this airline is to play safety video features from the computer animated telivision series.
   Flight Status   
             The airline operates the total of 95 destinations serving the Middle East,Africa,Asia and Europe from Dubai.FlyDubai sets up the first Indian Development Center in Hyderabad,It will hub for software development and research and operations.The airline began 70 flights per week to Amman,Beirut,Chittagong,Doha,Kathmandu,Kwait and Muscat from DWC.
Return and Refund Policy
             If we decide to cancel flight depending on what type of fare you have choosen a voucher will be issued for future travel with fly dubai,You will not be charged any cancellation fees,if you cancel your booking more than 24 hours before your flight.

ADDRESS:
Unit 2A, 177,
Planit Travglobal Private Ltd
Raheja Tower,Omaga wing,
Ground Floor,
Anna Salai, Triplicane,
Chennai,
Tamil Nadu 600002.
Contact: 044 4310 2000
DELDelhi                      DXBDubai           SMTWTFS                         6,194INR                                            30,743INR
AMDAhmedabad         DXBDubai            SMTWTFS                         6,530INR                                           20,869INR
LKOLucknow               DXBDubai            SMTWTFS                         7,169INR                                           10,844INR
BOMMumbai               DXBDubai            SMTWTFS                         7,224INR                                           10,758INR
COKCochin                 DXBDubai            SMTWTFS                         7,321INR                                           18,715INR
HYDHyderabad           DXBDubai            SMTWTFS                         7,418INR                                           16,183INR
MAAChennai               DXBDubai            SMTWTFS                         7,561INR                                           11,415INR
TRVTrivandrum           DXBDubai            SMTWTFS                         8,027INR                                           58,897INR  
DELDelhi                     DXBDubai            SMTWTFS                       16,895INR                                        5,84,635INR
DELDelhi                     DXBDubai             SMTWTFS                      26,139INR                                        4,05,638INR