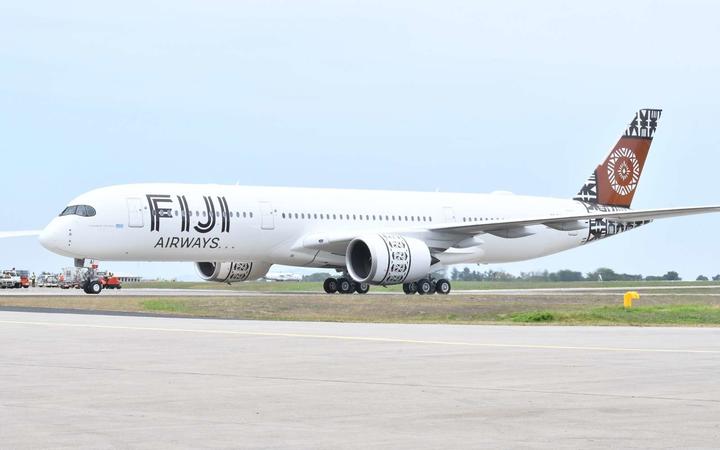 Fiji Airways
This airline is a flag carrier of Fiji, which provides international services from the hubs it owns in Fiji. With the help of its codeshare partners.
Established in the year 1947, its operations commenced in 1951. Since then it is into this industry serving several passengers daily. It has its hub located at Nadi International Airport.
In 1983 the company started airline to the US. In 2009 the airline also introduced Air Pacific services twice weekly to Hong Kong. Later these services were increased to three per week in the year 2014.
Services
by Fiji Airways
The passengers travelling from this airline van carry one handbag in flight that should not exceed the maximum weight of 7 kgs, whereas, business-class passengers can carry two such bags per person. Checked in baggage has the same provision for passengers of all classes. The checked-in baggage should not exceed the maximum limit of 30 kgs, extra charges are applicable in case extra weight is to be carried.
The ticket fare charged by this airline includes the food and beverages charges that will be served in-flight to its guests. There are no extra charges available for the in-flight meals.

Flight Status
          T

he airline has an extended route of around 108 international 

destinations

.

It is through this airline most visitors fly into Fiji, the airline contributes to 64% of visitors flying in the country.

With a 

fleet

 of 12 aircraft, the airline serves around 23 destinations in total. It planned to replace its old aircraft with the latest Boeing 737 Max 8 and the delivery was expected in 2018. The aeroplanes are operated to provide regional services to Australia, New Zealand, Hawaii, Solomon Islands, etc.
Return and Refund Policy
               If you can purchased your ticket directly from Fiji Airways throught our website or reservations or via sales offices,you 
can submit a refund  request via confermation mail.