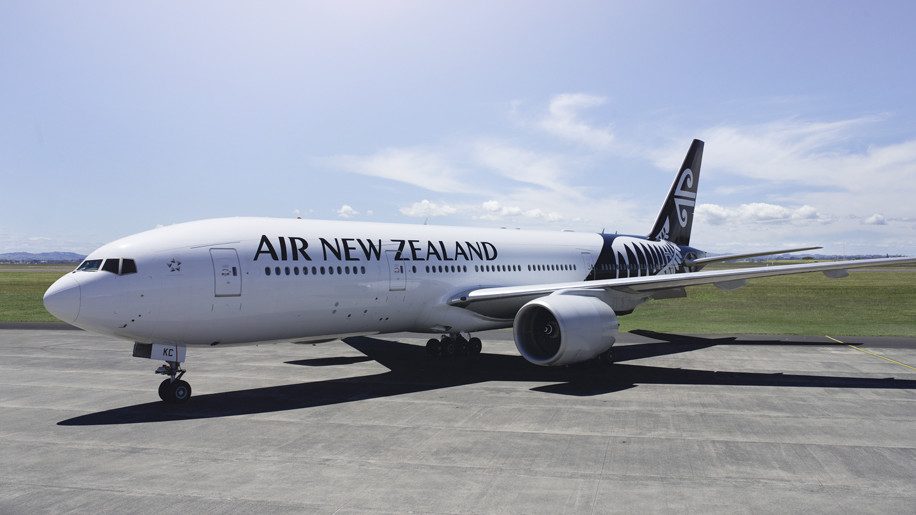 Air
New Zealand Airlines
              Air New Zealand is the flag carrier airline of New Zealand,The Air New Zealand began as Tasman Emppire Airwayas limited founded in the 1939 aby international agreement between Newzealand, Australia and United Kingdom,It started its commenced operations in 1st April 1965,Its Headquarters is located in Wynyard Quarter,Auckland City,New Zealand.It is owned by the New Zealand Governmet of 100% share holder,The Airline originated in 1940 a company operating trans-Tasman flights between New Zealand and Australia,The Airline served international routes until 1978.
Services
by Air New Zealand Airlines
Air New Zealand domestic classes are operated in a single class all economy configuration,The airline will offer a seat+bag entertainment an flight meal,non alcoholic and alcoholic and availability to request a specific seat,Children receive a kids activation pack,previous economic option is also available.
Flight Status
The airline operates scheduled passengers flights to 20 domestic and 32 international destinations in 20 countries,The airline has been a member of star alliance since 1999.As of february Air New Zealand operates a total of 114 aircrafts,the jet fleet consists of 64 aircrafts.The airline's turboprop fleet operates regional domestic services and consists of 50 aircrafts.
Return and Refund Policy
You are entitled to a refund if ticket is booked under refundable fares,It said that it will consider refunds on compensation grounds ,The customers are requested to refund if refund was not an option credit card is not accepted.Refunds for cancelled EU,UK,US and Argentina flights should be made in full.